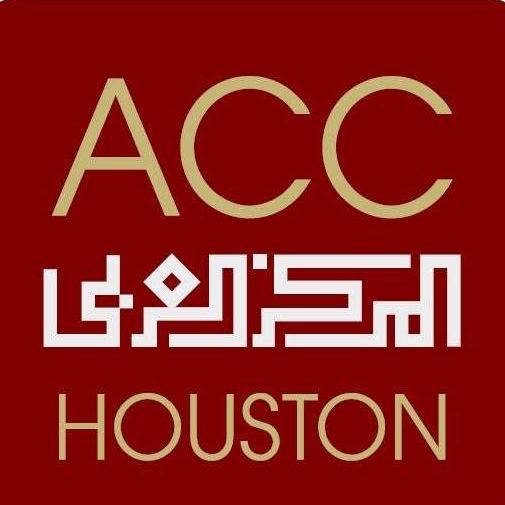 Arab American Cultural and Community Center
After more than 100 years of immigration, assimilation, and growth in the United States and in Houston, Arab-Americans and friends and supporters have developed a place where their culture, art, and language are now highlighted and preserved for future generations. ACC is a facility to gather and celebrate holidays and festive occasions among friends, as well as a place where children can play and learn about the Arab World impressive history and heritage.

The Arab American Cultural and Community Center was developed to serve the needs of Arab-Americans and the general community of Houston. ACC is non-profit, non-sectarian and non-political. The Center serves as our contribution to the community at large to use and enjoy in grateful thanks for all that we have received from this country.